Fog and mist systems
Experts you can trust
Fog and misting systems are highly effective for reducing the ambient temperature. Increase profitability and comfort for livestock, employees, customers, and home patios with a professionally designed and installed fog system by Custom Fog Designs.
Fog systems are used to suppress fine dust particulates in many industries, but primarily in waste and recycling facilities. Contact Custom Fog Designs today to discuss how our systems will benefit your facility.
Fog fans are an excellent way to distribute cool, clean air where a static line is not as effective. Custom Fog Designs can retrofit your existing fan or air circulation system with fog or design an all new Fog Fan system tailored to your dairy, shop, restaurant, or theme park. Portable fog fans are also available.
Applications
Custom Fog Designs serves a variety of industries by offering climate control solutions through high-pressure misting systems. Click an option below to learn more.
Experience Matters
In contrast to companies that only manufacture, Custom Fog Design's hands-on experience in designing, installing, maintaining, and repairing fog systems has positioned us as California's fog and mist systems expert.
Custom Fog Designs specializes in the manufacture, design, installation and maintenance of high pressure misting systems to provide reliable climate control solutions for effective business operations and personal luxury. It is our greatest endeavor to accomplish an efficient enterprise through the highest level of integrity. Our customers are receiving a superior all-around misting system when choosing Custom Fog Designs.
Trusted By: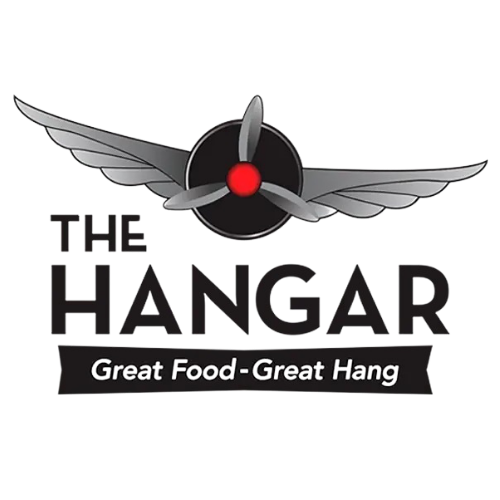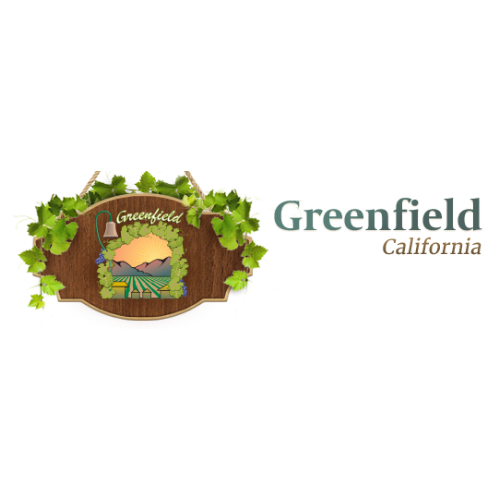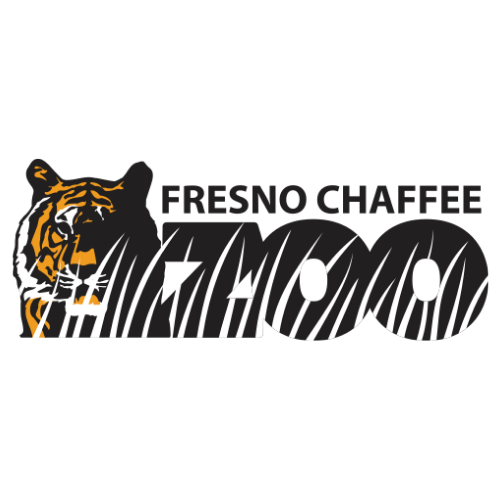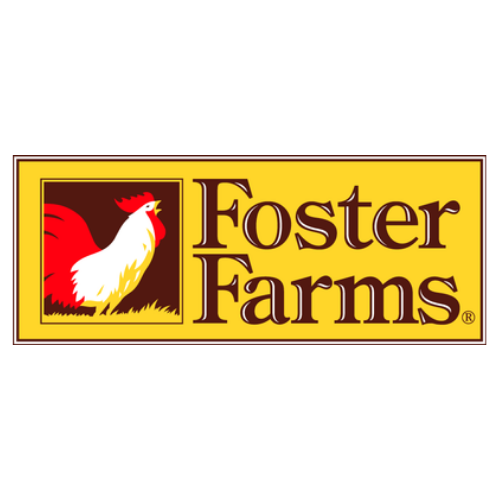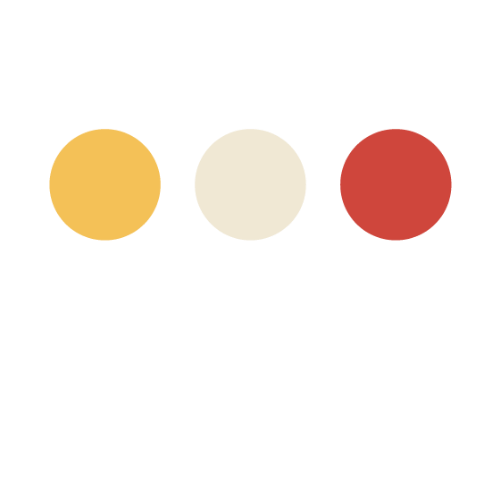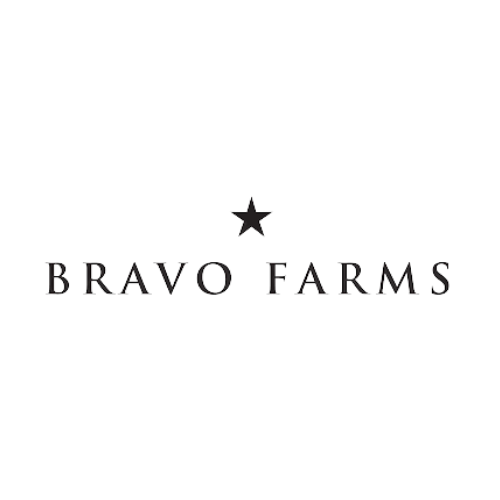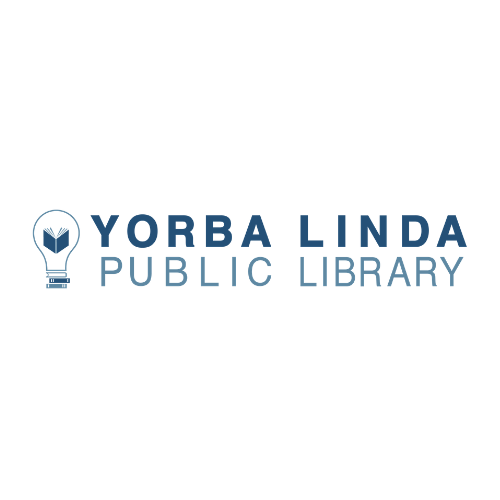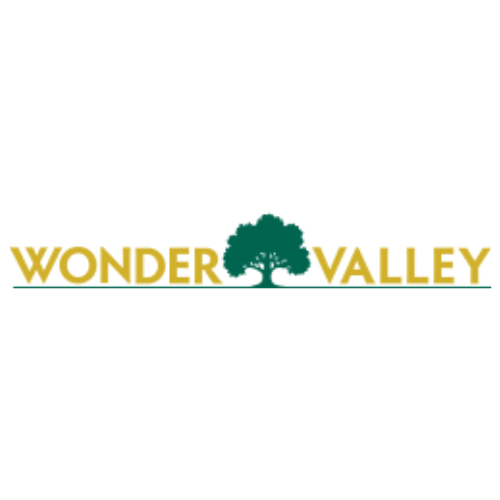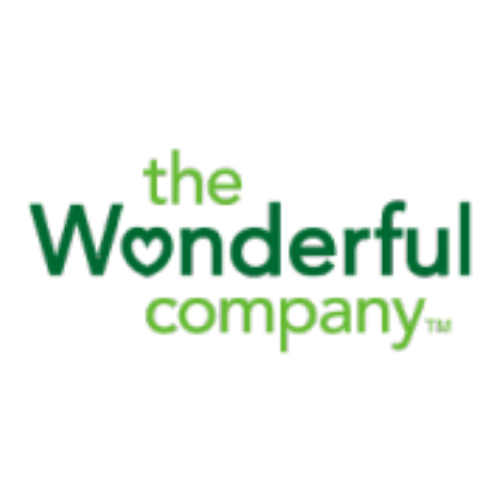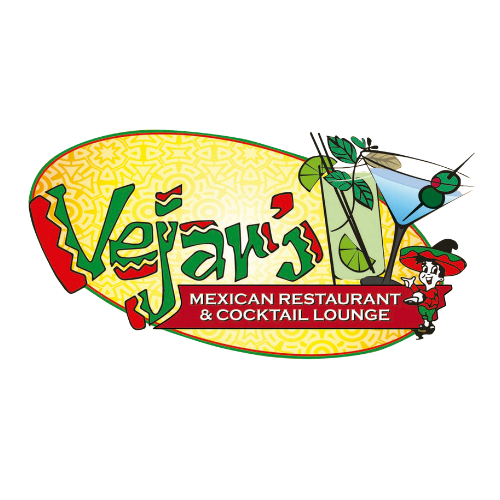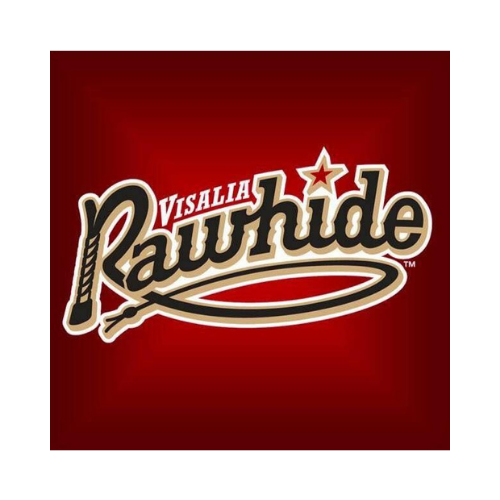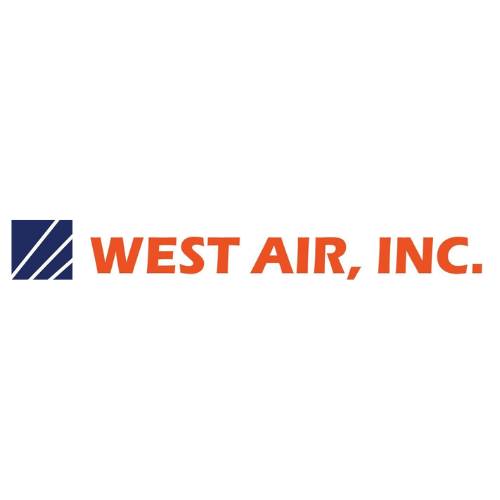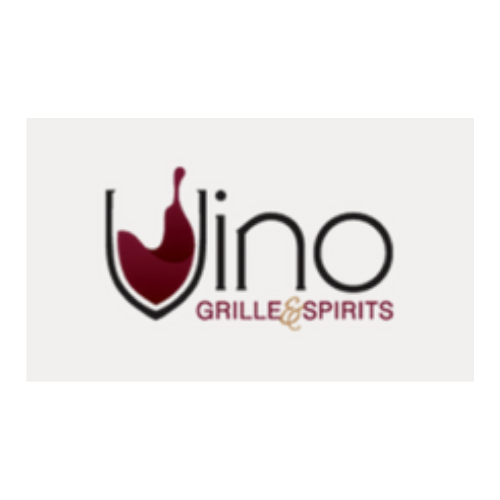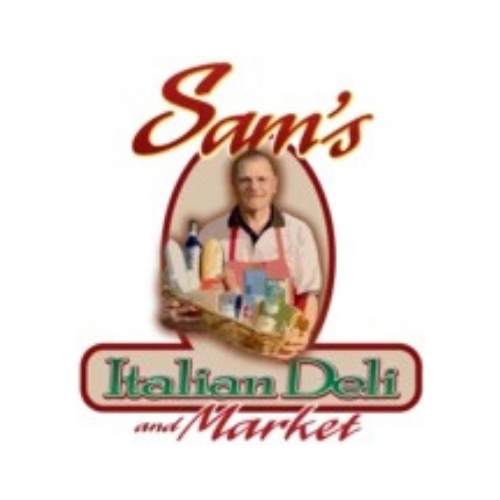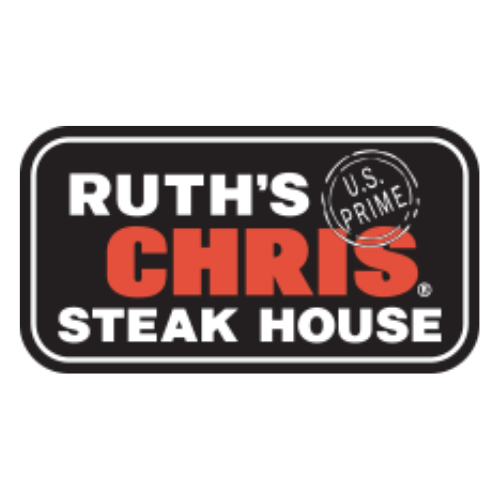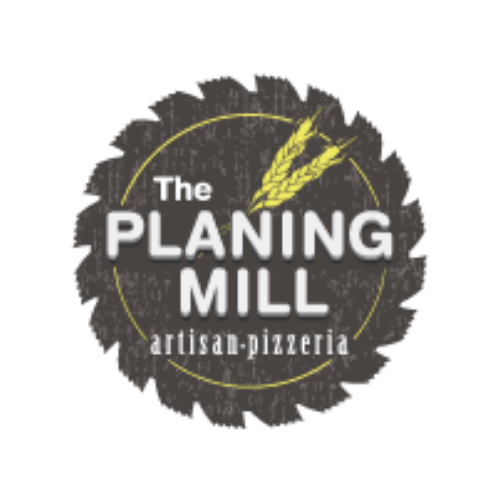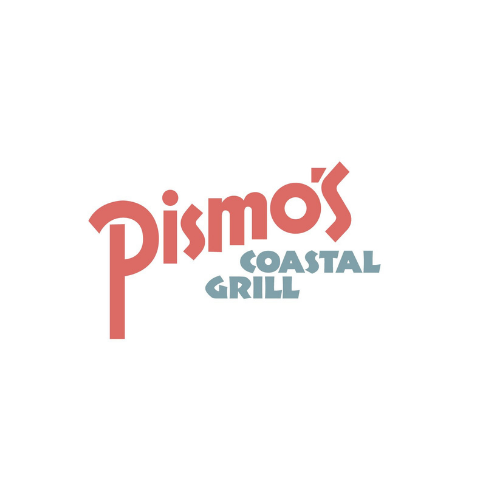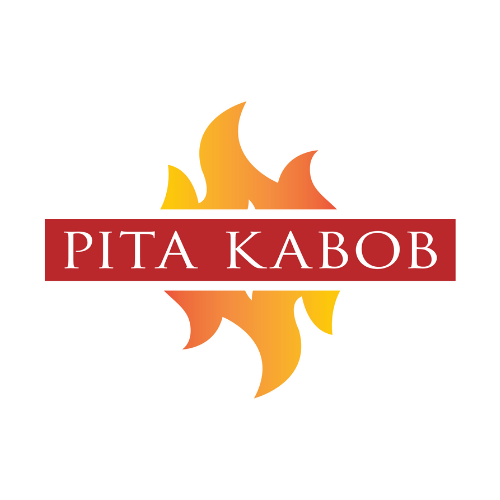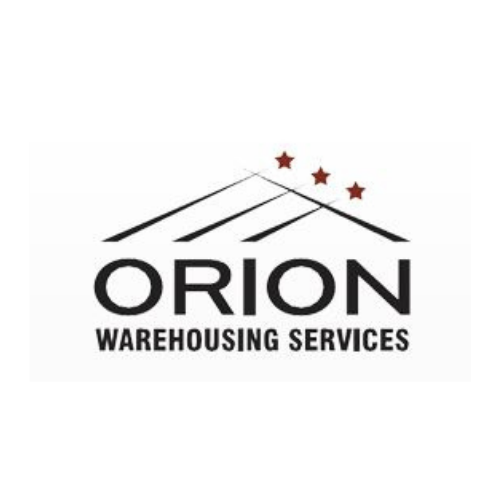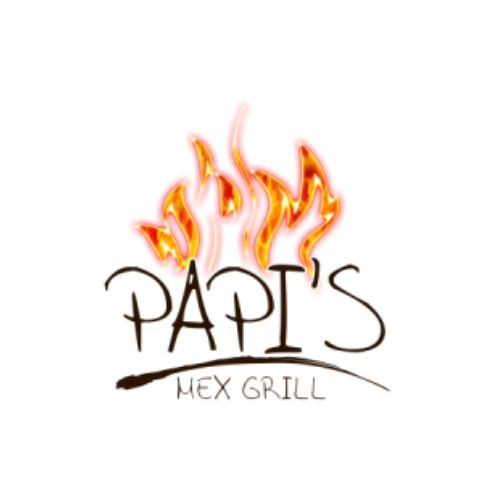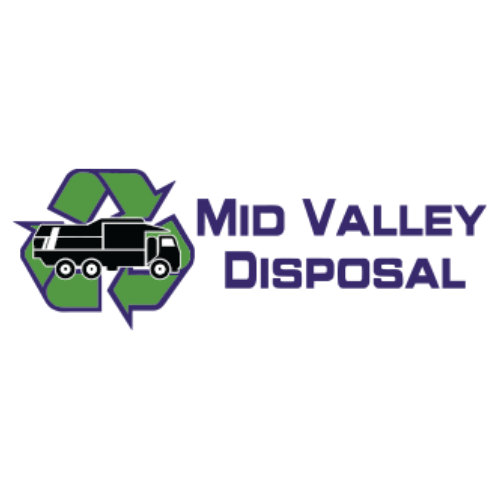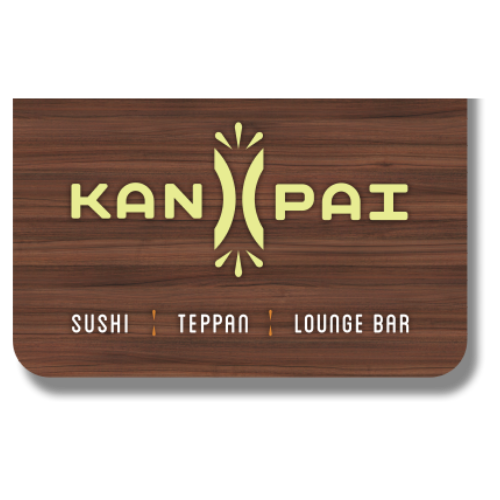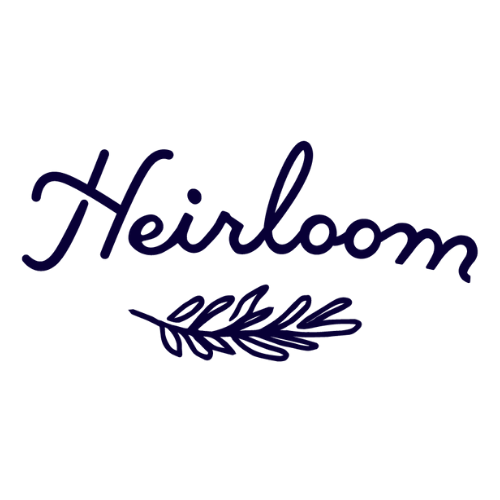 See the luxury of a Custom Fog Designs mist and fog system for yourself!